Handling criticism is an balancing act. Art in general a subjective topic.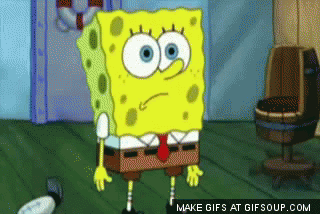 Criticism is can be hard! When I was younger I cried a lot if a teacher critis my artwork. I thought that they favour more other people's than mine and I would complain a lot.
In art education and in the commercial work, you would have to deal criticism and may clash with ideas.
There are different kinds of critique. Someone who mainly look for technical flaws and someone who mainly judge the style of work.
Art teacher should suppose to develop a students artistic expression, develop your visual language and understand who you are.
Teachers have to complete a education criteria marking a students artwork.
I had to learn smart in distinguish what good and bad critique. Eventually, I learn to take criticism with a pinch of salt.
During my university studies in Illustrations. I would get different perspectives from different tutor or peers.
I had a mentor in university named Bex, Bex helped me with writing and organising my course work. She was really good to me. Bex gave me a fair critique without discouraging me with my art style. She talks to me very positively and pointed out unique elements within my work. Bex was a huge help me when I was beginning to feel negative about my artwork
Don't take there criticism to heart. It does not mean your work is totally bad or your suck at drawing/painting. Go with your instincts on what will work visually. Never try to match what the mass what!
If someone was judging your artwork too harshly, find someone else.
Criticism is good for your creative process. It is important to get different opinions, to see what work and don't works. To make improvements and have someone  see things you did not noticed before. But ultimately you decided to make changes.
I don't normally get criticism for my work, Nor I would I care now. If somebody random critics my artwork, it would not bother me.
I enjoying creating comics and illustrations without any anyone interfering. But I am open for feedback.